Father Laurence (La) Flynn has been appointed as the new Prior of Lough Derg. The appointment was announced by Monsignor Joseph McGuinness, Administrator of the Diocese of Clogher as part of the 2017 clerical changes for the diocese. Father Flynn will succeed Father Owen J McEneaney, who has been Prior of Lough Derg since 2013.
The island Sanctuary of Lough Derg lies about four miles north of the village of Pettigo in County Donegal. Station Island, the location of the Pilgrimage, is often referred to as Saint Patrick's Purgatory or simply Lough Derg. In 1780 Lough Derg came under the custodianship of the Diocese of Clogher.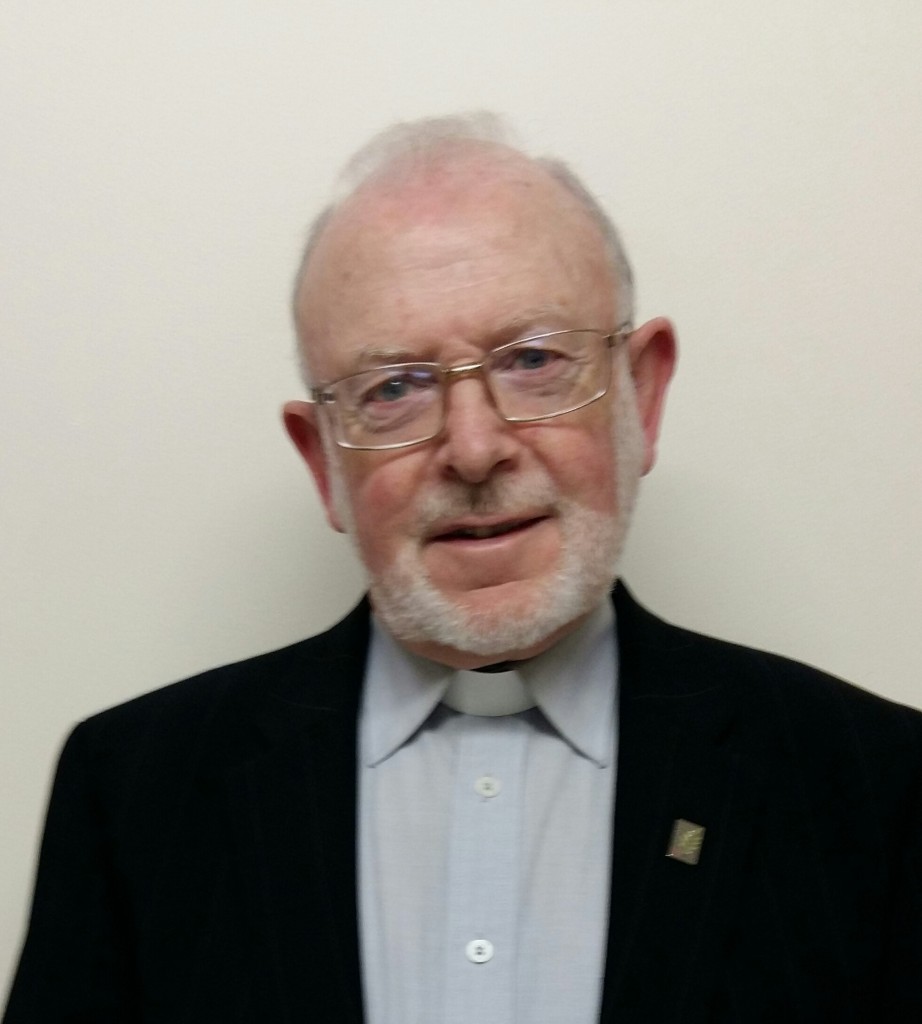 Father La Flynn was born in Roslea, Co Fermanagh in 1950. From primary school at St Tierney's he went on to St Michael's College, Enniskillen. His seminary training was in St Patrick's College, Maynooth and then in the Irish College in Rome. After his ordination as priest in 1976, Father Flynn first ministered on Lough Derg during the three-day pilgrimage season of 1978, and he has served there for at least some weeks each summer continuously up to and including the 2017 pilgrimage season.  His appointments have included CC Monaghan Town, teaching staff St Macartan's College, CC Carrickmacross and CC Clogher, before becoming PP Tullycorbet Parish (Ballybay) in 2004. Fr La's areas of engagement include liturgical renewal and church music, ecumenism (he was a founder member of Fermanagh Churches Forum), and adult faith development, especially in the New Heart New Spirit programme which ran in various venues across Clogher Diocese for twelve years from 2003.
On learning of his appointment as Prior of Lough Derg, Father Flynn said, "My first thought is gratitude to Father Owen McEneaney and his team at Lough Derg for their sterling work over these past four years.  In a time when everyone recognises how significantly the faith landscape in Ireland is changing, I truly believe that Lough Derg still has a unique contribution to offer, and I look forward with humility to taking on the trust that is being placed in me.  To borrow some expressions beloved of Pope Francis:  I intend to seek the way for Lough Derg to move ahead 'in a missionary key', reaching out from a place that is geographically 'on the margins' to offer a welcome to those who feel themselves to be 'on the margins', and spiritual accompaniment to all who hear the call to be a pilgrim and who come our way as part of their journey."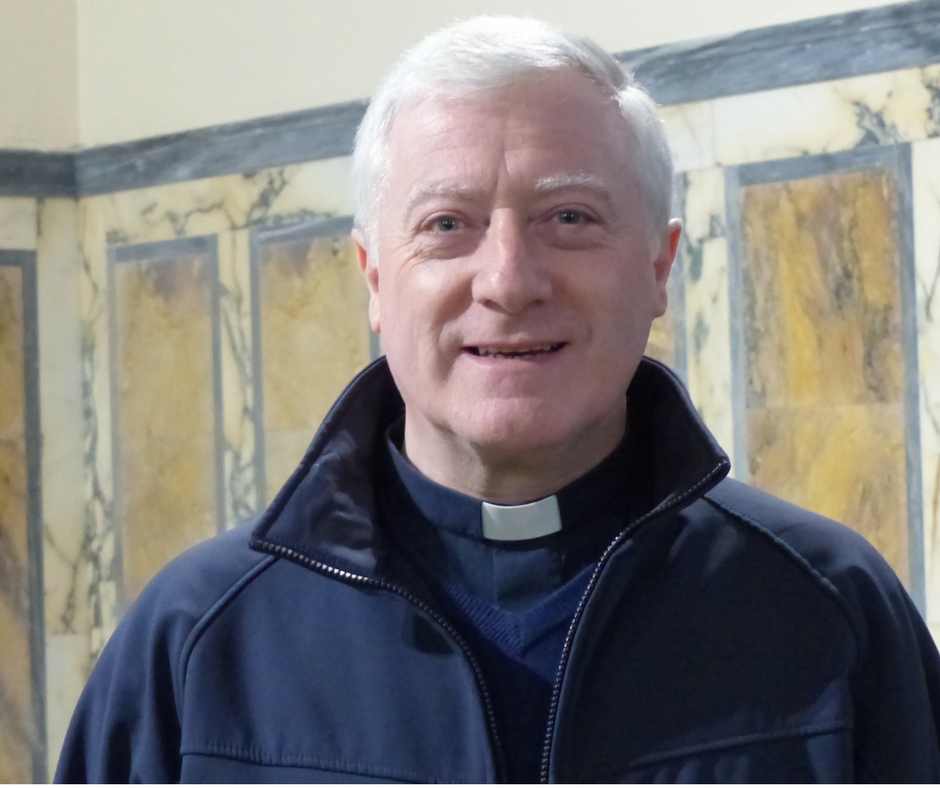 Father Owen J McEneaney will now move to Tullycorbet (Ballybay), County Monaghan as the new Parish Priest. This parish has a special connection for Father McEneaney as it was his first appointment as curate following his ordination in 1984 where he served for six years.
Speaking about Lough Derg and his appointment to Tullycorbet Father McEneaney said, "It was a privilege to have been part of Lough Derg and to have encountered so many wonderful people – particularly the pilgrims and their humble witness to faith. I am thankful to the Lough Derg team for their support and wish them and Father La every blessing for the time ahead. I look forward to my new appointment and returning to County Monaghan."
For more than fifteen hundred years the story of Lough Derg has been told and as far back as records go, has been associated with St Patrick. Ancient writings have it that the first monks settled at Lough Derg in the fifth century, not long after St Patrick came to Ireland. It would seem to have been well established as a place of pilgrimage by the ninth century, and there is a famous world map of 1492 on which the only place marked for Ireland is the penitential island of Lough Derg.
The sanctuary of St Patrick – Lough Derg has also acquired fame both in Christian history and general literature: both Patrick Kavanagh (Lough Derg) and Seamus Heaney (Station Island) have a major poem sequence inspired by the Three Day Pilgrimage.
Lough Derg continues to hold significant appeal for pilgrims in today's modern age.  As one pilgrim put it during her Three Day Pilgrimage in recent times, "Lough Derg is a special place, a hidden treasure. It is pure and untarnished. It is a place of beauty and rhythm, which provides sanctuary from much of the slavery of modern living – no mobile phones, no Wi-Fi, no TV just the sounds of the creatures of nature, the lapping of the lake water, and buildings and spaces which nourish the spirit." The Island can offer a meeting place where God's healing grace is experienced in an intensity seldom encountered elsewhere, through the spiritual programmes, the companionship of fellow pilgrims and the sheer holiness of the Island.
The Lough Derg Pilgrimage Season occurs annually from May through until October and the traditional Three Day Pilgrimage season happens between 1 June and 15 August. One-Day Retreats and Special Retreat Days run in the months of May, late August and September following by Youth Retreats in September and October.
For more on Lough Derg see www.loughderg.org.
ENDS