Saint Patrick's College Chapel is regarded as one of the finest churches ever built in Ireland.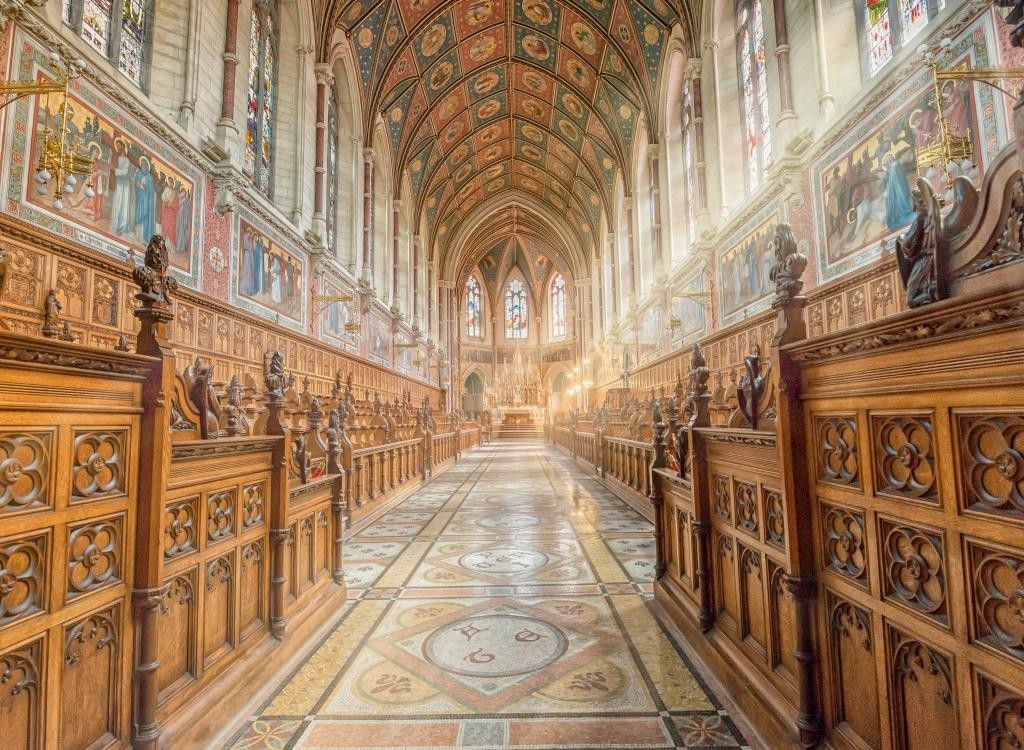 If anyone asks me how is hope born? I answer from the Cross: look at the Cross, look at the Crucified Christ, that is where you will find hope that never vanishes, that lasts for eternity. - Pope Francis
Apr 12, 2017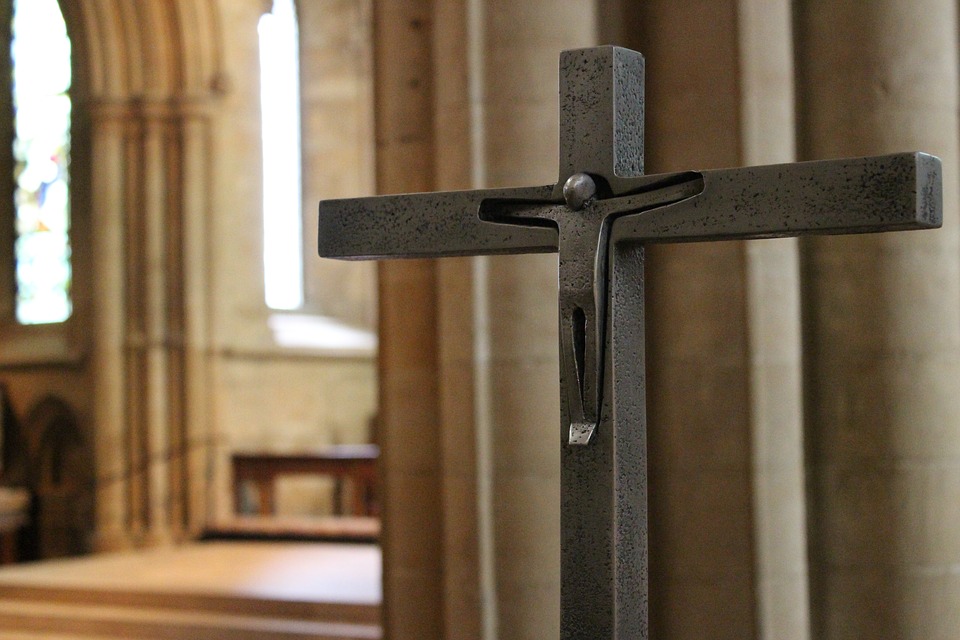 On Easter Sunday Pope Francis will give his traditional 'Urbi et Orbi' blessing from the central balcony of Saint Peter's Basilica.
Mar 28, 2017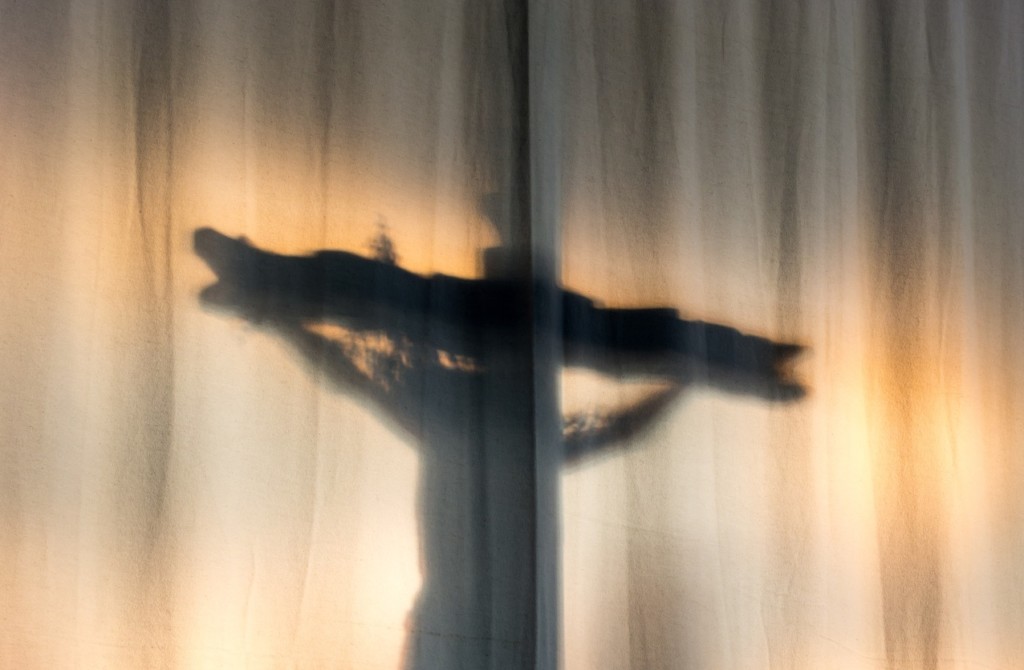 Archives
Lates Videos
'Let the Oppressed Go Free' in Armagh Cathedral for St Patrick's Day
12th March 2023 - Third Sunday of Lent
Synodality helping us face our challenges together - Nicola Brady
The Irish input in Prague and where it came from - #SynodPrague2023
"Those wounds are real and we have heard that" - Archbishop Eamon Martin
The Unfinished Work of Peace - Archbishop Eamon Martin
Responding to Syria / Turkey Earthquakes - Trócaire
26th February 2023 - First Sunday of Lent
Trócaire Lenten Campaign 2023 - Caoimhe de Barra
Subscribe to our Newsletter