The novena begins on Tuesday 23 May and ends on Wednesday 31 May on the feast of the Visitation.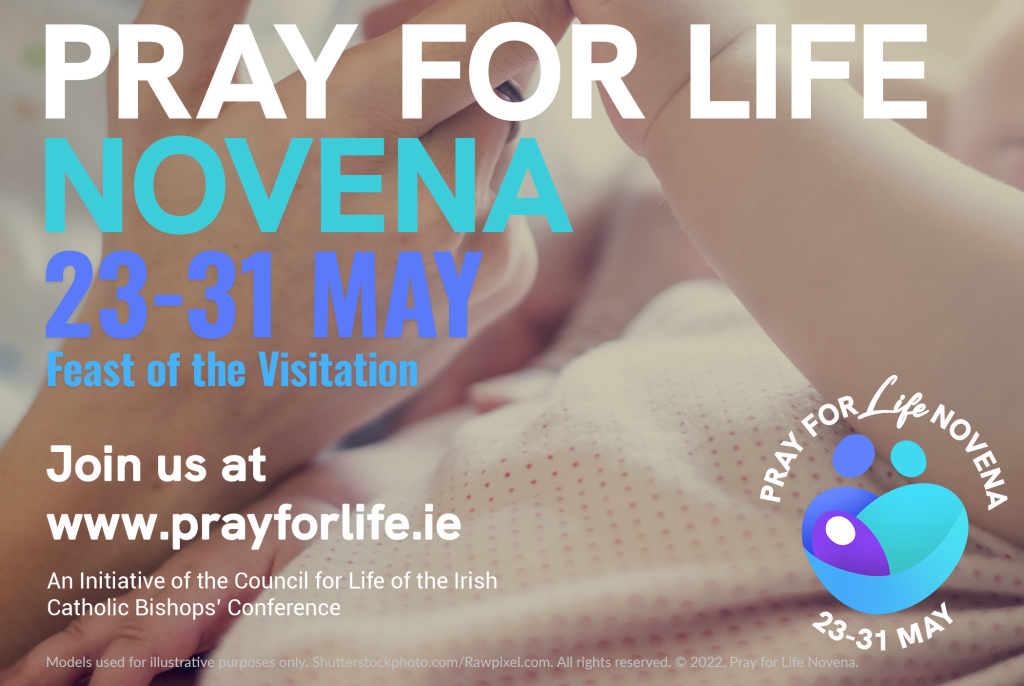 This is a tragic day for the unborn children who will now never bless our world with their unique and precious lives. It is also a sad day for our local democracy. - Bishops
Oct 22, 2019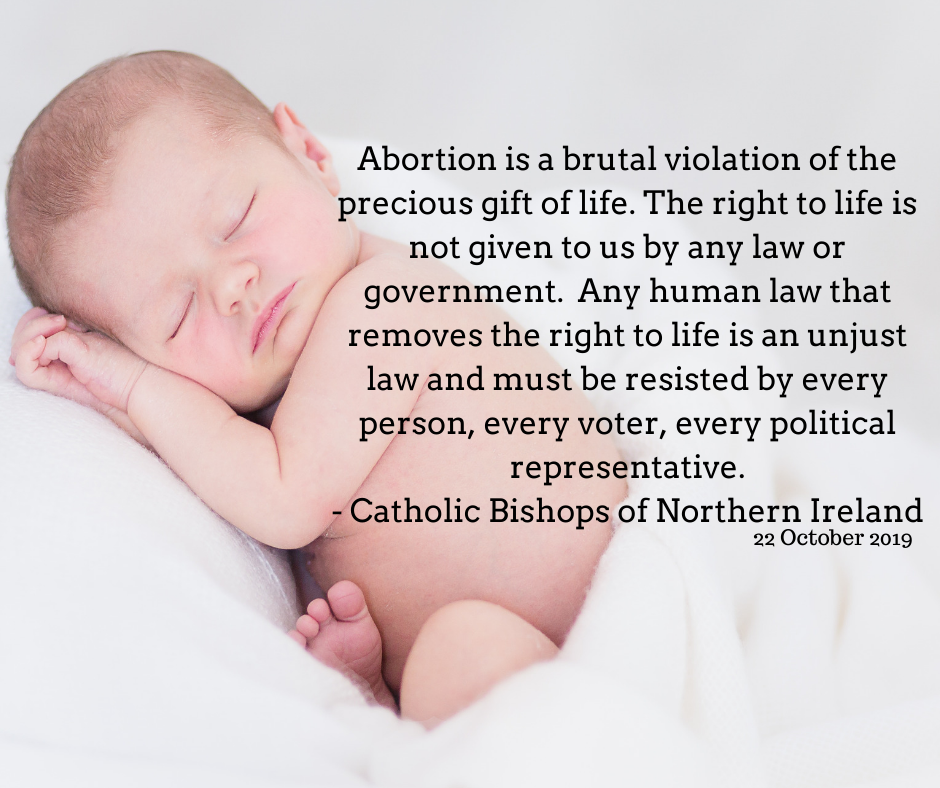 Father Dermot Meehan, Administrator of the Diocese of Achonry, has also been appointed as a member.
Mar 14, 2019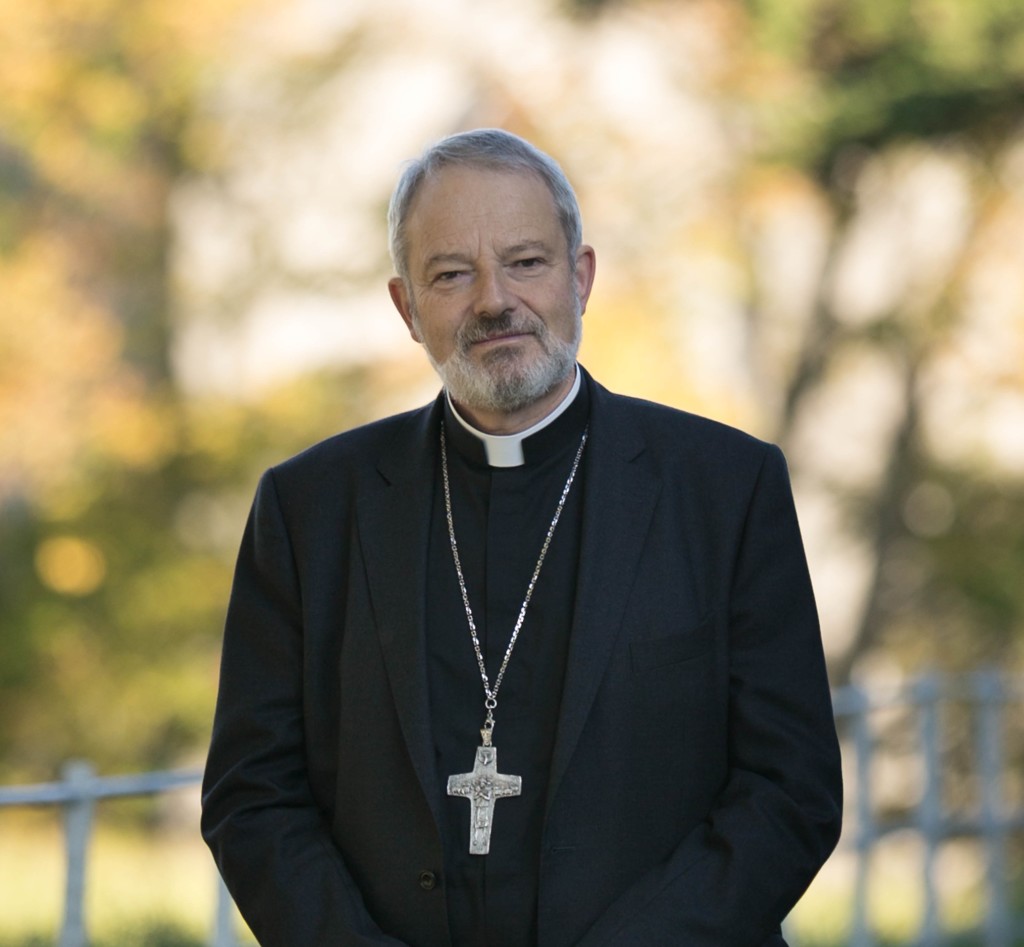 Archives
Latest Videos
Subscribe to our Newsletter