51st ICMA Summer School online from 7 - 10 July 2021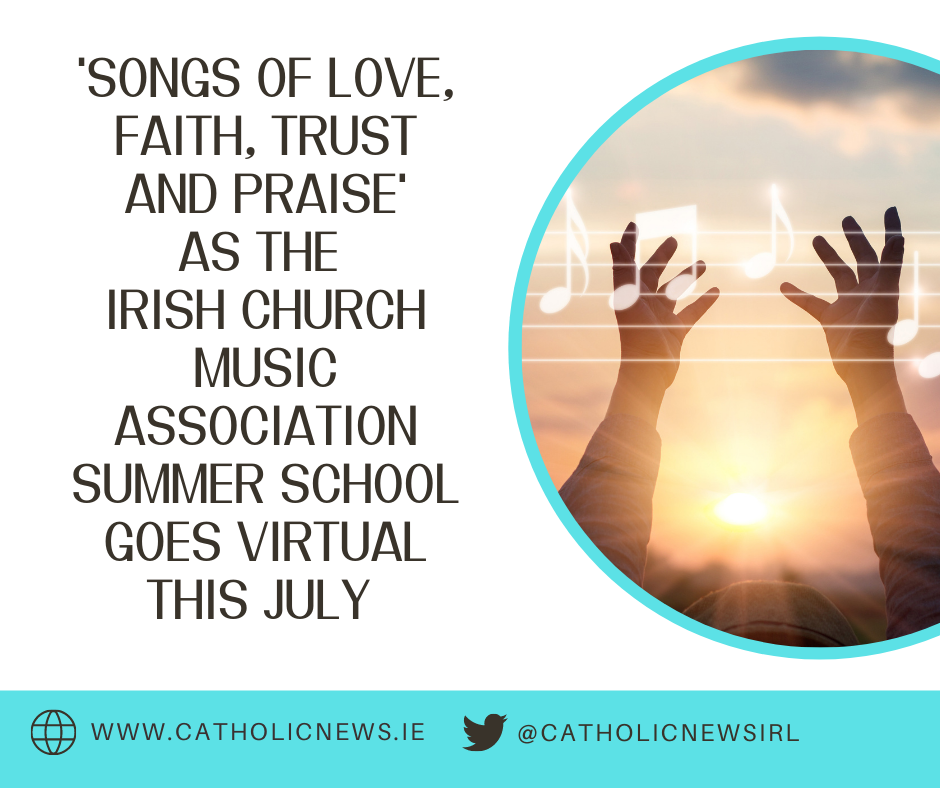 Some 7,000 musicians and singers participated in the Meeting of Choirs, an event organized by the Pontifical Council for the Promotion of the New Evangelization.
Nov 26, 2018
Over 50 parishioners from across the diocese of Limerick gathered last Saturday for a workshop about leading congregational singing in church. Sister Moira Bergin from the National Centre for Liturgy in Maynooth led the workshop and she offered reflection on why we...
Mar 29, 2017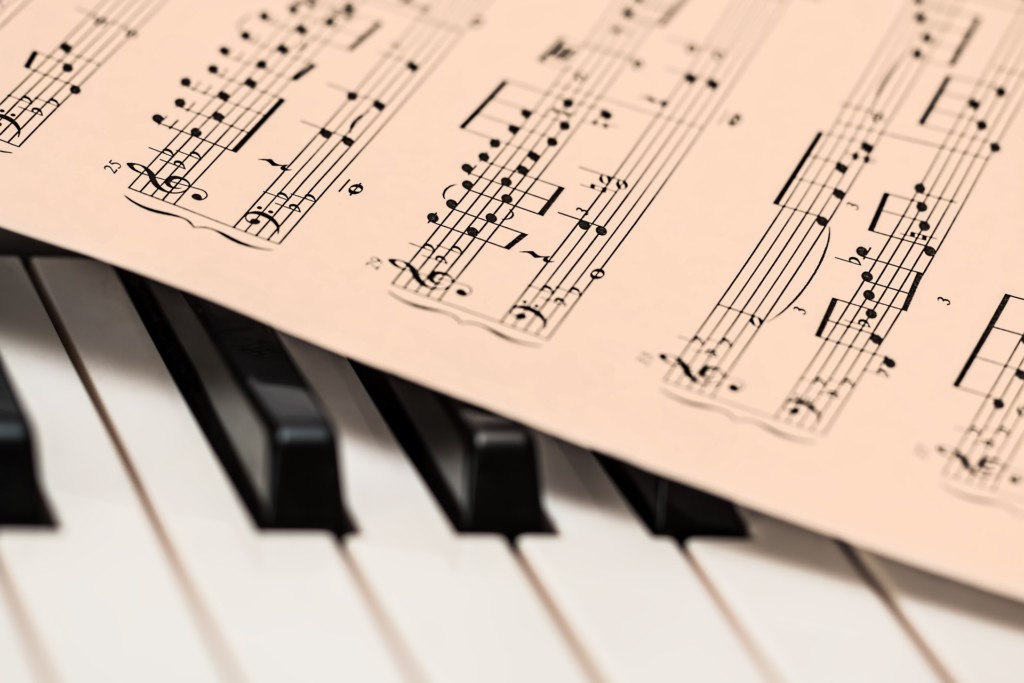 Archives
Latest Videos
Subscribe to our Newsletter