Knock Shrine and grounds will be closed from 8.00pm on Friday 14 August to 7.00am on Sunday 16 August.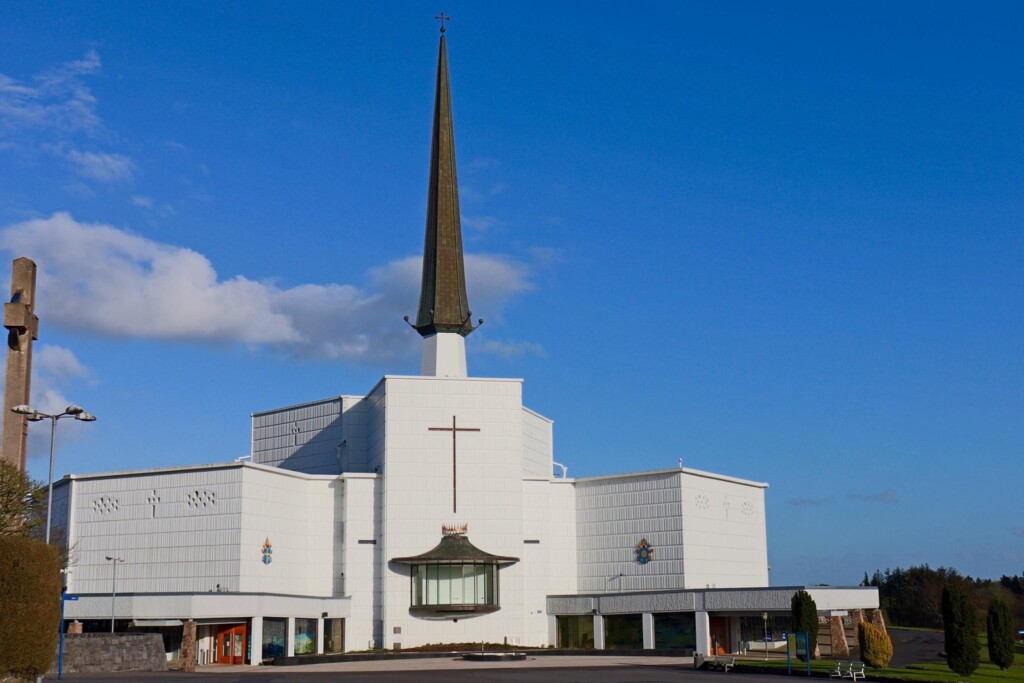 Reaching a decision has not been easy. There is nothing we would wish for more than to welcome pilgrims for the Three Day Pilgrimage. - Father La Flynn, Lough Derg Prior
Jun 23, 2020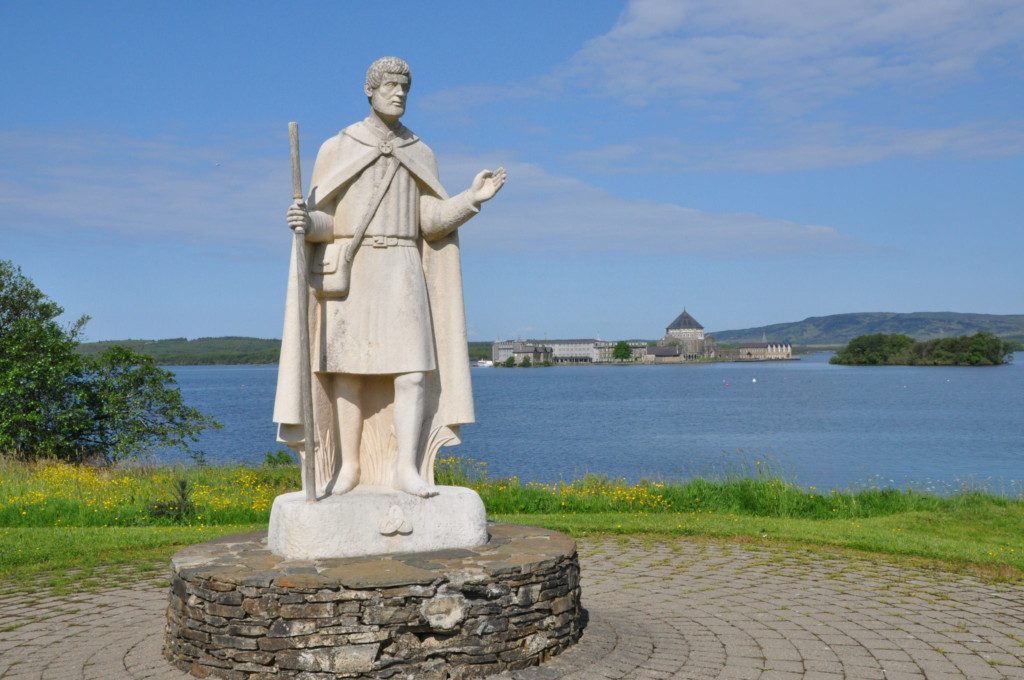 The Lough Derg three-day pilgrimage season of 2016 will begin on 1 June and continue until 15 August. Pilgrims can begin their pilgrimage on any day up to and including 13 August, with One Day Retreats recommencing after this on Sunday 21 August. The pilgrimage...
May 23, 2016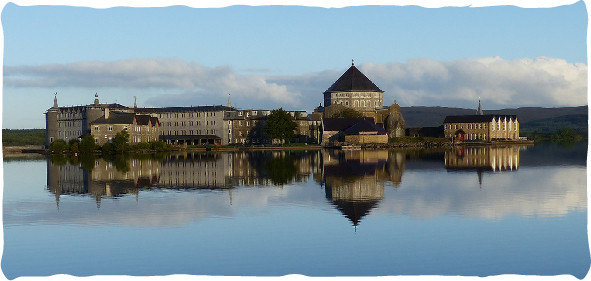 Archives
Latest Videos
Subscribe to our Newsletter